JOIN THE TEAM!
GETTING STARTED
This is just the beginning. Start by clicking the link below and watch the short video. The user ID and password are both "play"
Write down any questions you might have and let's talk after the video.
Send me a quick email afterwards with a good time to call you.
STEP ONE
If doing what you're doing right now is so great, if you stopped doing what you were doing.... would you still get a paycheck?
Click on the "Become a Rep" link now and join our team!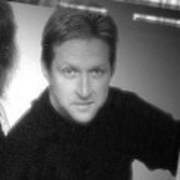 Contact Info
Send us an email with your name and telephone number and we'll get back to you asap!
One of the most visited hubs on the Internet.
Have Fun!