Catalog
Catalog
Shop with us and cut out the middle man.
I'm positive you'll find the stores and products that you've known and trusted for years!
I invite you to take a look, create an account, it's free and begin saving!
ONLINE STORE
Stands strong and proud.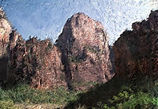 Green Meadow
Relax and clear your mind.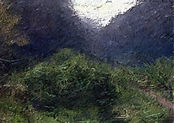 Wheat Field
Strong winds embraces the golden wheat.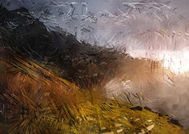 Italian River
Captures the excitement of being around this italian waters.